Newsletter of the Ateneo de Jerez
ATHENS CLASSROOM SECTION
ACTIVITY: Conference "VALID LIFE, THINKING AUDAZ. HANNAH ARENDT"
DATE: Wednesday, October 16, 2019 at 7:30 p.m.
PLACE: Athenaeum Headquarters
Free entrance until full capacity
HEALTH SCIENCES SECTION
CYCLE: "ANXIETY AND HOW TO LIVE WITH IT"
ACTIVITY: Conference "ANXIETY WHAT IS IT?"
SPEAKER: Estanislao Mena Bellón
PRESENTER: Carmen Campos Bernal
DATE: Thursday, October 17, 2019 at 7:30 p.m.
PLACE: Ateneo de Jerez Headquarters
TICKETS: Free until full capacity is reached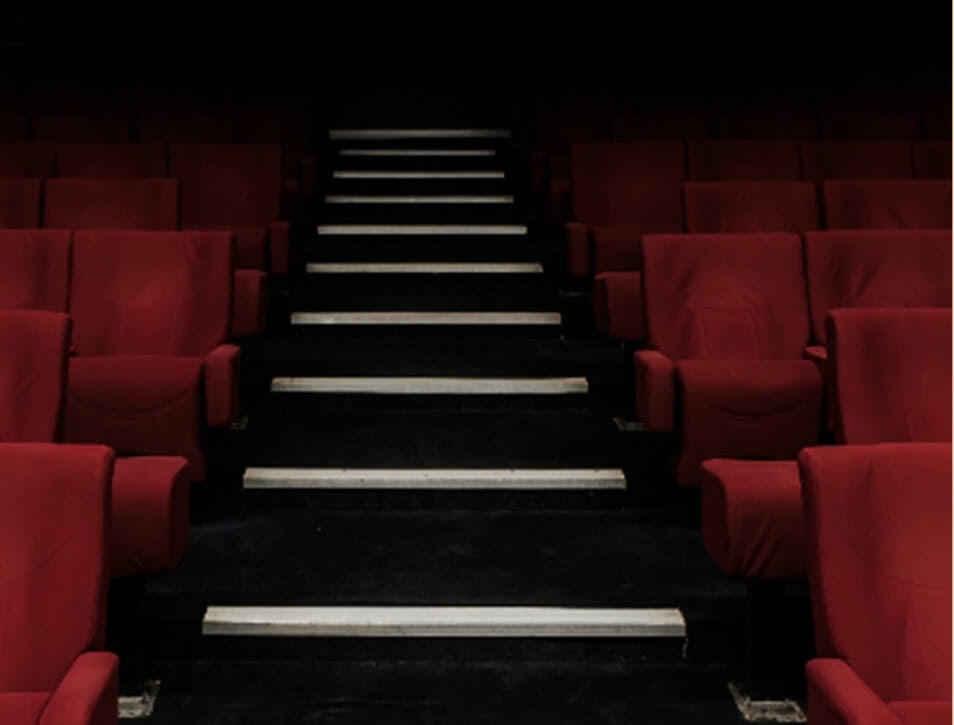 LITERATURE SECTION
ACTIVITY: Presentation of the book "WHEN THE TELÓN FALLS"
AUTHOR: Margarita Martín Ortiz
DATE: Friday, October 18, 2019 at 7:30 p.m.
PLACE: Athenaeum Headquarters
Free entrance until full capacity