Activities of the Ateneo de Jerez
SECTION HISTORY AND HERITAGE
CYCLE: V Memory Mirror Cycle (Collaboration between the Municipal Library of Jerez and the Ateneo de Jerez)
CONFERENCE: Memory and forgetting. Contemporary artists in the rural world.
SPEAKER: Ricarda López González
DATE: Tuesday, May 21, 2019 at 8:00 p.m.
PLACE: Headquarters of the Athenaeum
Free entry until complete seats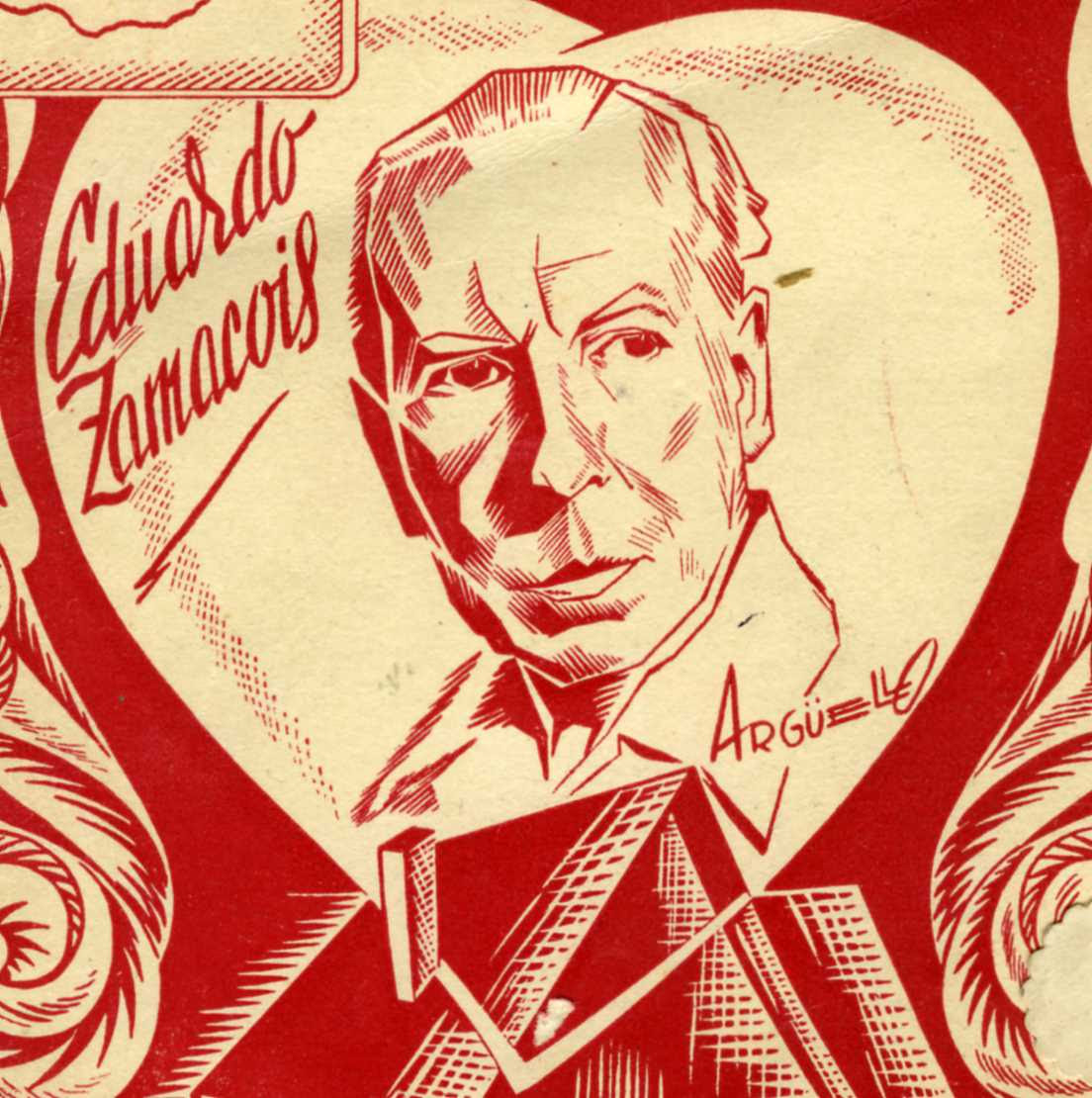 SECTION AULA ATENEA
CONFERENCE: Eduardo Zamacois and Quintana (1873-1971). A century of history between two continents.
SPEAKER: Zaida Galindo García
DATE: Thursday, May 23, 2019 at 7:30 p.m.
PLACE: Headquarters of the Athenaeum
Free entry until complete seats