MILAN massage center
Massage center
Types of massages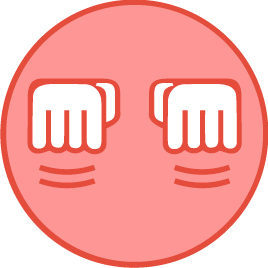 Kneading, tapping, shiatsu, pummeling, dual-action / wavelet and heat
Body parts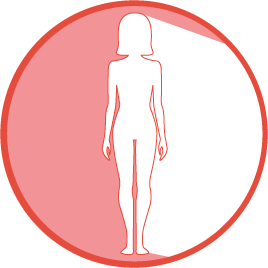 Full back, arms, buttocks, legs, twins, feet
Function Zero G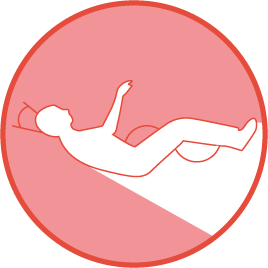 The Zero-G position (Zero Gravity) will allow the weight of your body to be equally distributed throughout the massage center. That is why the feeling of relaxation will be the most complete that can be achieved.
HRI Back Analysis System
: Apply a reconstructive, funky massage like new. The HRI program analyzes the pulsations of its body while the rollers travel all their way
Back This double action allows the identification massage center? Car the stressed areas of your back and then treat them in greater depth.
Triple action centered on your lumbars
: With the M900 MILAN massage center you can pamper your lumbar region thanks to the triple combined action of massage by rolling, air pressure and therapeutic heat. You will feel the perfect fit of the massage center on your hips. You will experience a comforting feeling of recollection.
Zero-G function
: Experience a new, comforting and innovative way to receive your massage. Enter a state of gravity 0 that will allow you to escape from the world and reach one
Restless sensation without rest.
Intelligent regulation of the position of the legs
: stretch out and forget about the rest. The intelligent leg position regulation system will automatically adjust the feet massager to the length of the legs so that you can enjoy a 100% massage adapted to your anthropometric measurements.
Airbags
: The M900 can massage up to a superior area thanks to its pillow in the back area, which incorporates two safety pillows for head massage. It also incorporates two safety pillows in the shoulder area for a more engaging massage.
4.990,00 €
-18%
Specifications

Function Zero G Yes
Length (cm) 120
Width (cm) 93
Height (cm) 150
Weight 107 kg